Silent Disco Tours FREE, Christmas Sparkles at Darling Harbour 2017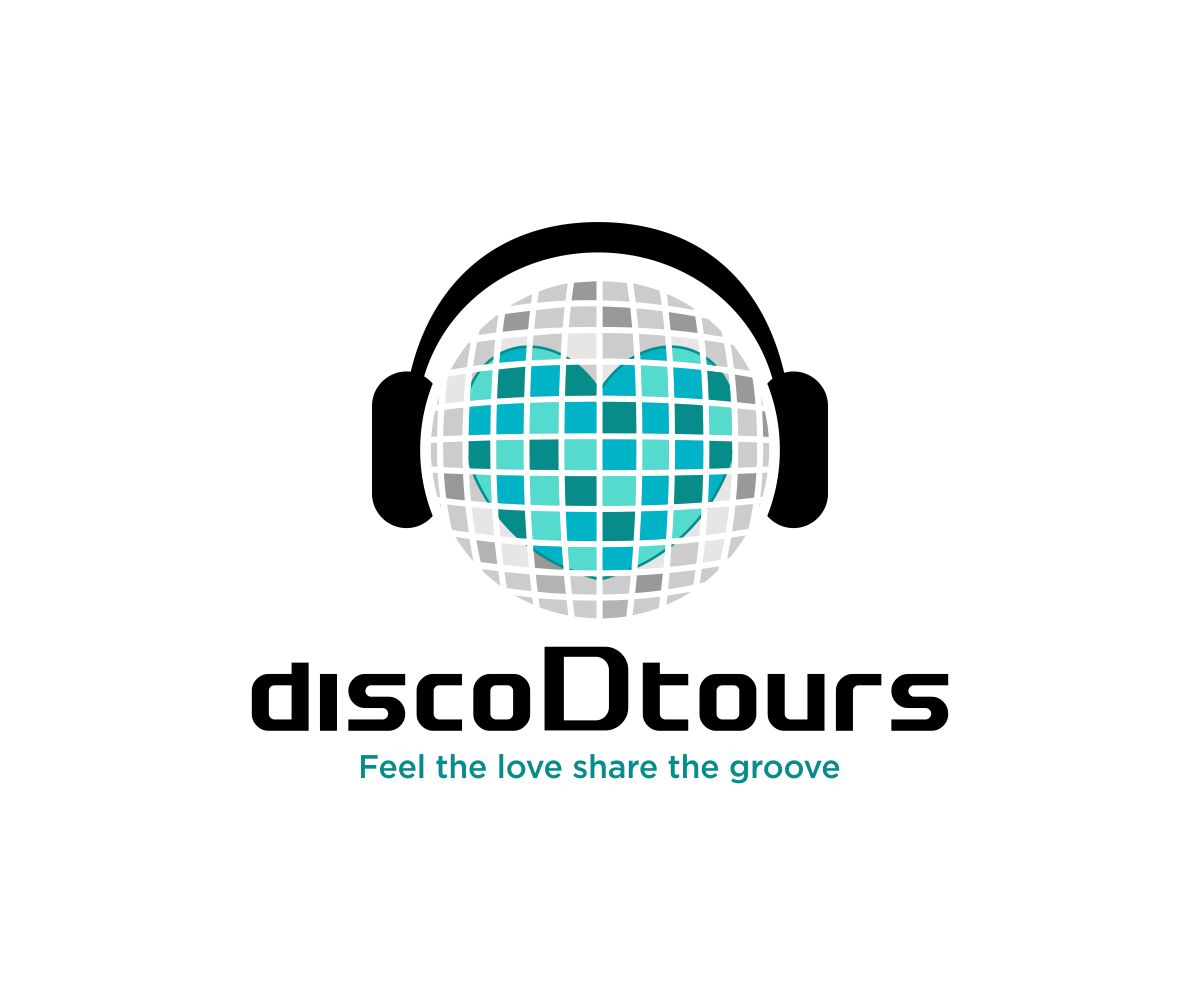 기간: 30 분 (대략)
위치: Sydney, NSW
상품 코드: NSWGvt291117
discoDtours we feel the groove and make the moves at our
FREE Silent Discos as part of CHRISTMAS SPARKLES AT DARLING HARBOUR 2017
Christmas is coming, so lets start the celebrations by dancing our way through Sydney listening to the best of disco, some modern hits and a little Christmas rock. You will be met by our team and receive your discoD headphones and some Christmas bling. Our dancing guide will take you through some easy moves to warm up and break the ice, before you embark on your mobile disco dancing flash mob.
You will experience 20 minutes in a surreal and joyful world filled with music you just can't help but dance too and experience the new craze of "silent disco".
No dancing experience required only a sense of fun. All ages welcome. We are all about safety first so remember to wear low heal shoes and keep any personal gear to a minimum so you can bust out your moves.
Where to meet: ICC Forecourt at the Giant Christmas Bauble near Hard Rock Café, Darling Harbour. Look out for the discoDtours banner and the fluro dancing team awaiting your arrival.
Address: ICC Forecourt, (near Hard Rock Café), Darling Harbour, Sydney 2000
http://www.google.com.au/maps/place/Hard+Rock+Cafe/@-33.8727916,151.196919,17z/
Duration: 30 minute timeslot (20 minutes of disco fun and we will start and return to the same location)
How to book: Check out the calendar in right hand column, select from the available dates in blue and follow the prompts. Its FREE and you'll love it, so book as many times as you like!
What to remember:
wear flat shoes
minimal baggage (to put your hands in the air!)
no dancing experience required
no alcohol.
If you have any questions for this event please go to our website www.discoDtours.com.au or for more information about the Christmas Sparkles at Darling Harbour visit: http://darlingharbour.com/whats-on/christmas/
Lets get dancin'